YOUR PERFECT START TO THE DAY
Are you dreading the busy day ahead, looking for the lost keys minutes before leaving home or if you're simply looking to start a positive and peaceful day – Brekkie Fix is your fix for the day!
Tune in to Benny Cooney every morning, bringing you the news from around the town and keeping you updated with weather, community activities and even what's on telly.Get energised with your favorite upbeat music to put you in mood for a bright and happy start of the day.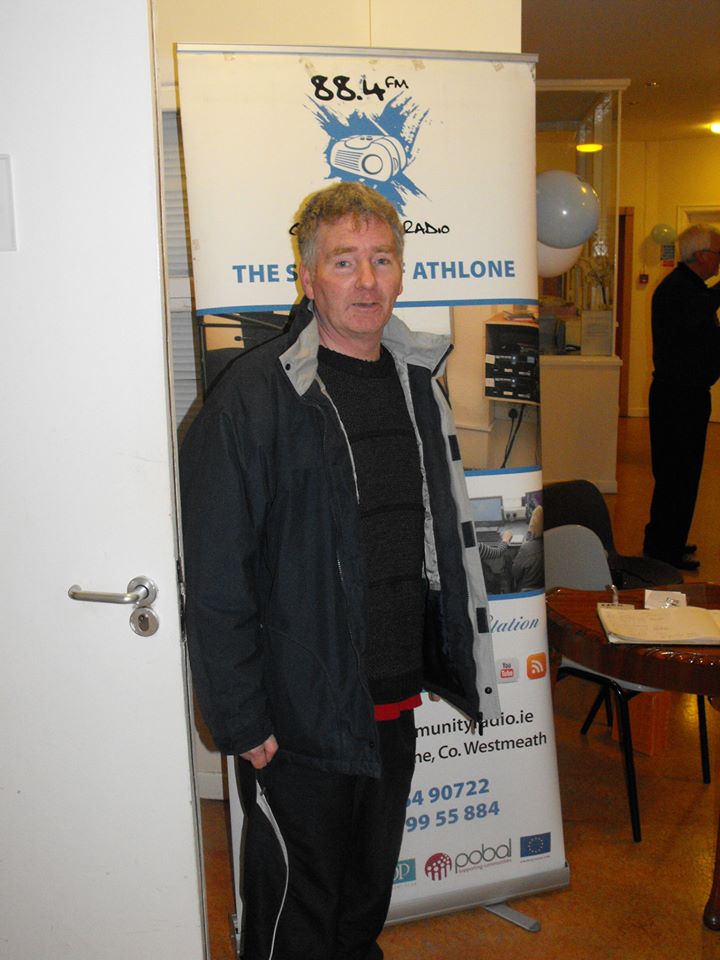 Benny cooney
Benny loves nothing more than a good discussion about politics and sports , an early riser Benny is always the first with the news headlines in the morning.
His love of music spans generations and you are guaranteed a wide variety of music to get you home each Tuesday on Accelerate.