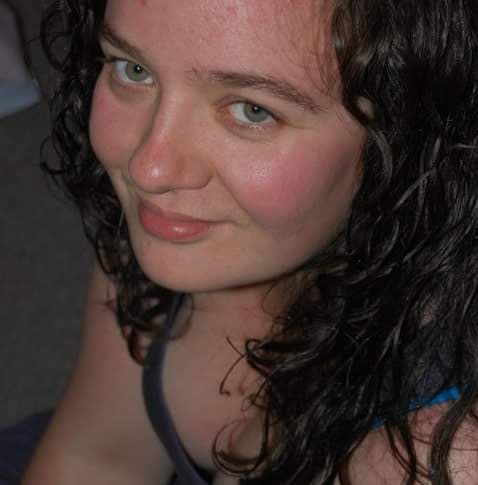 philomena barry
PRESENTER/PRODUCER
Philomena is a local author who has been with Athlone Community Radio since February 2018. As well as helping to produce our daily current affairs programme, Athlone Today, she can occasionally be heard reading the news, and she also produces and presents the arts show, For Arts Sake. She is very passionate about this programme, and enjoys nothing better than getting out into the community to meet writers, visual artists, musicians, actors, and all the other artists that call Athlone their home. When Philomena isn't busy at the station, you'll find her writing, getting stuck into a good book, taking care of her son, or fulfilling her duties as Assistant Secretary of Making Space Artists Collective.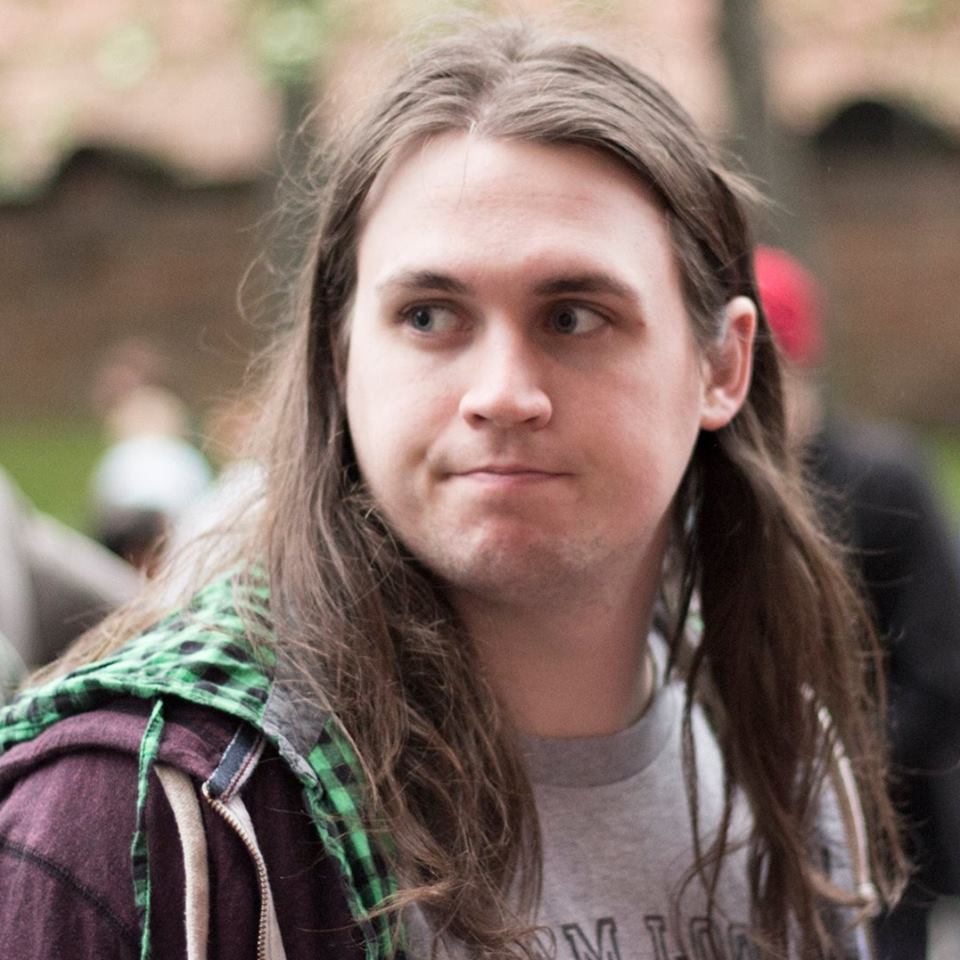 CATHAL MCCORMACK
desk operator/editor
I am a musician and occasional filmmaker. I've got a big interest in art in all of it's forms. I first volunteered with Athlone Community Radio in 2009 where I've presented music programmes and worked behind the scenes on multiple other programmes and documentaries.