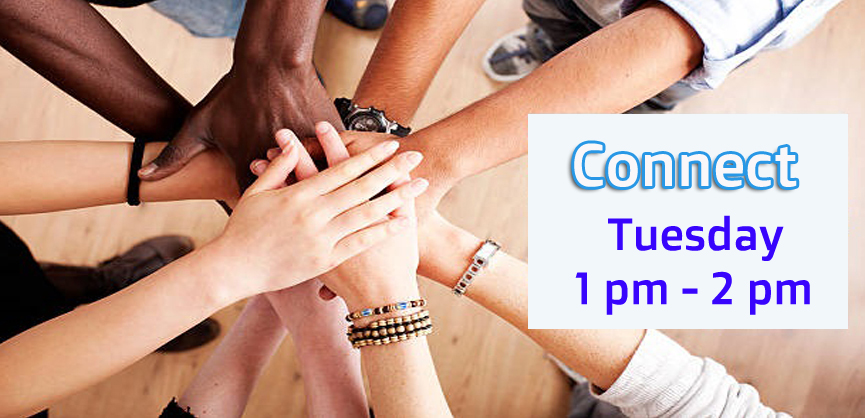 CONNECT WITH YOUR LOCAL COMMUNITY
A show devoted to the endeavors and activities of the community, voluntary groups and organisations in Athlone.
With almost three hundred such groups registered in Athlone and its surrounding area, this programme is a direct reflection of such community dynamics.
Each week a different group is invited to highlight the work they are involved in and discuss topics and issues that pertain to the Athlone community.