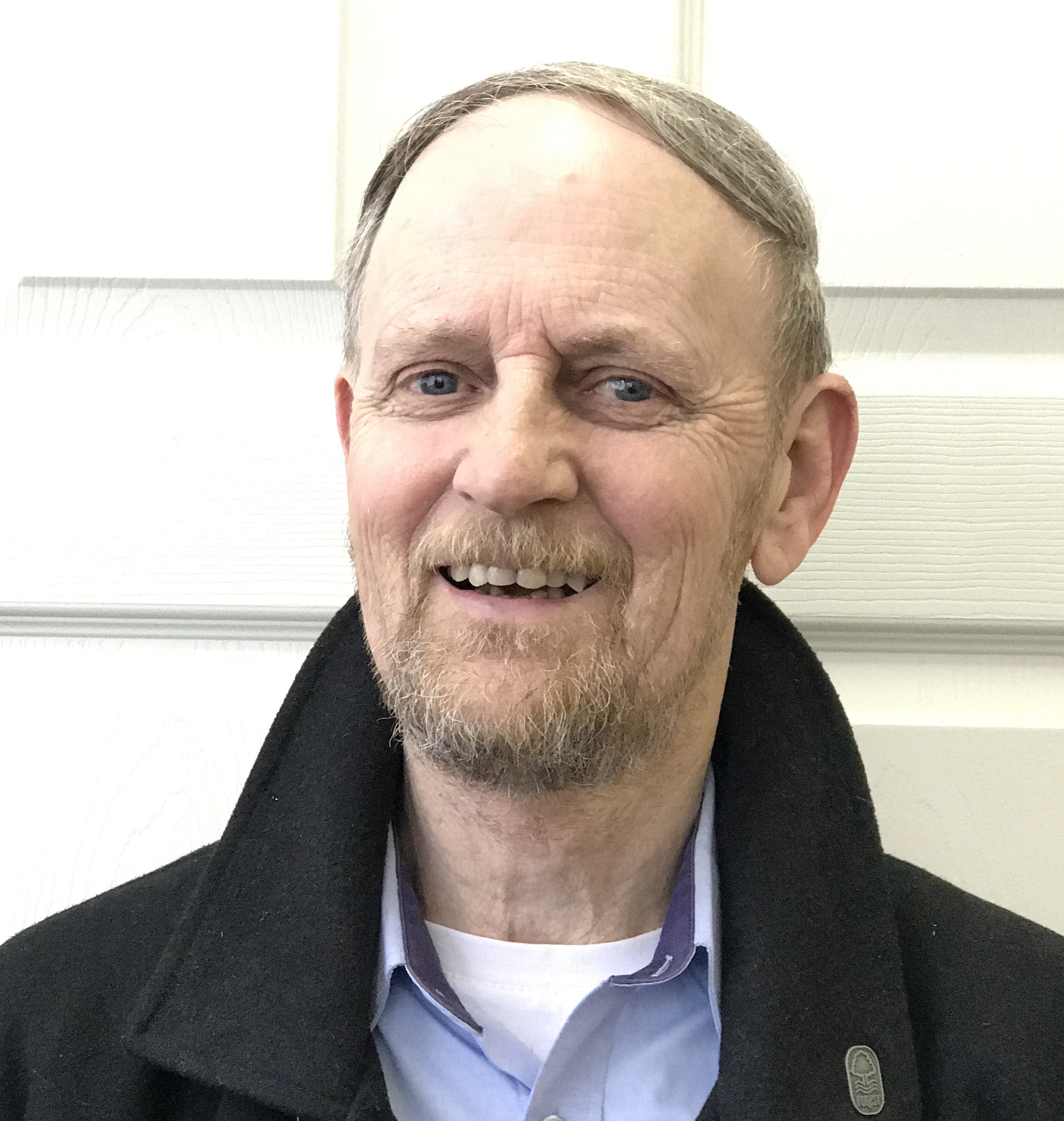 Seamus mckenna
presenter on monday
Relax your Cacs and join Seamus McKenna for An hour long utopian time-warp that will conjure memories- long forgotten and consigned to a chasm in your heart.Visit once again, the 50's, 60's, 70's 80's 90's etc.compare and contrast, the evolution of popular music to the present day. An Exceedingly good blend of Chat and Chill with the "Athlone to the Bone" man, every Monday evening.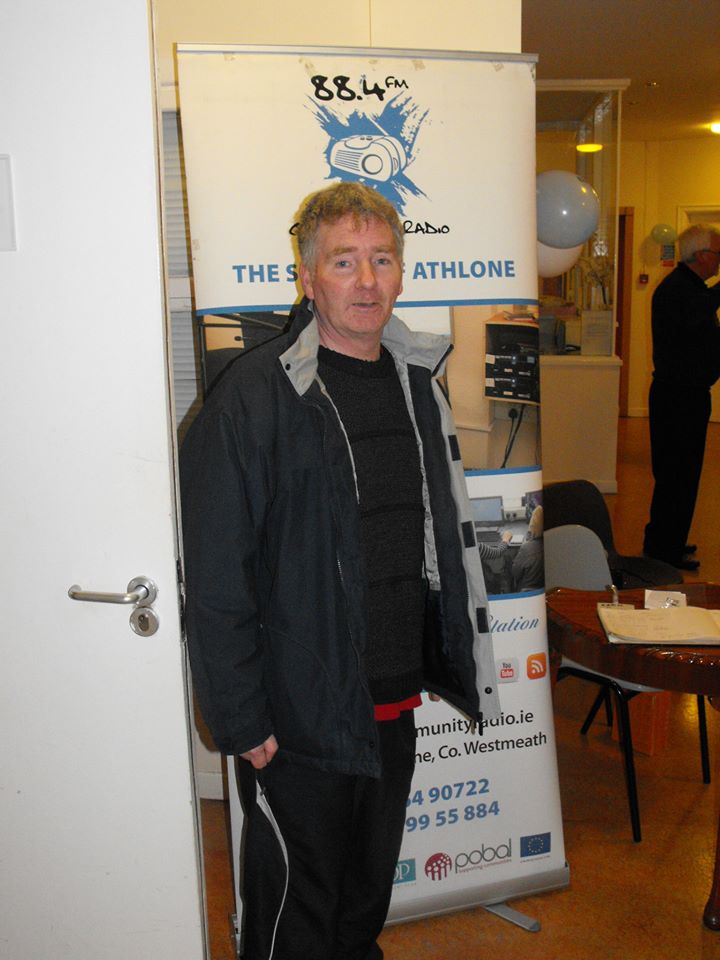 BENNY COONEY
PRESENTER ON TUESDAY
Tuesday's Presenter loves nothing more than a good discussion about politics and sports , an early riser Benny is always the first with the news headlines in the morning.
His love of music spans generations and you are guaranteed a wide variety of music to get you home each Tuesday on Accelerate.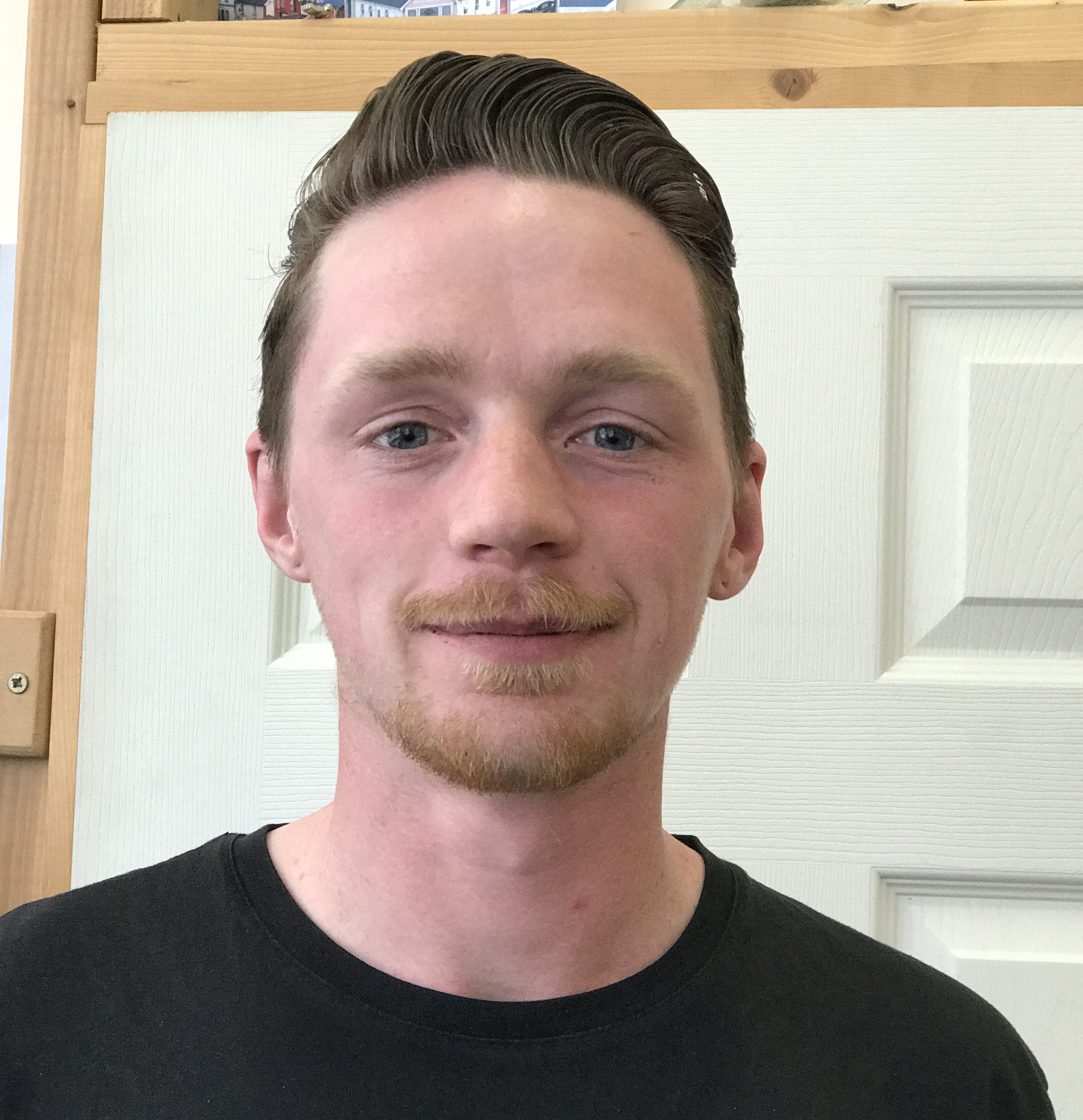 Mark kearns
presenter on wednesday
Most of you will know that every Wednesday I get a chance to play my favourite songs and talk about some of the best music ever created, some might even know that I've being volunteering in Athlone Community Radio for nearly two years and travel up from Kildare to do so but lesser known about me is my involvement in martial arts. I've completed and still train in mixed martial arts. I even held an amateur title for a while. I mainly focus on Brazilian Jiu-jitsu and summation grappling now.