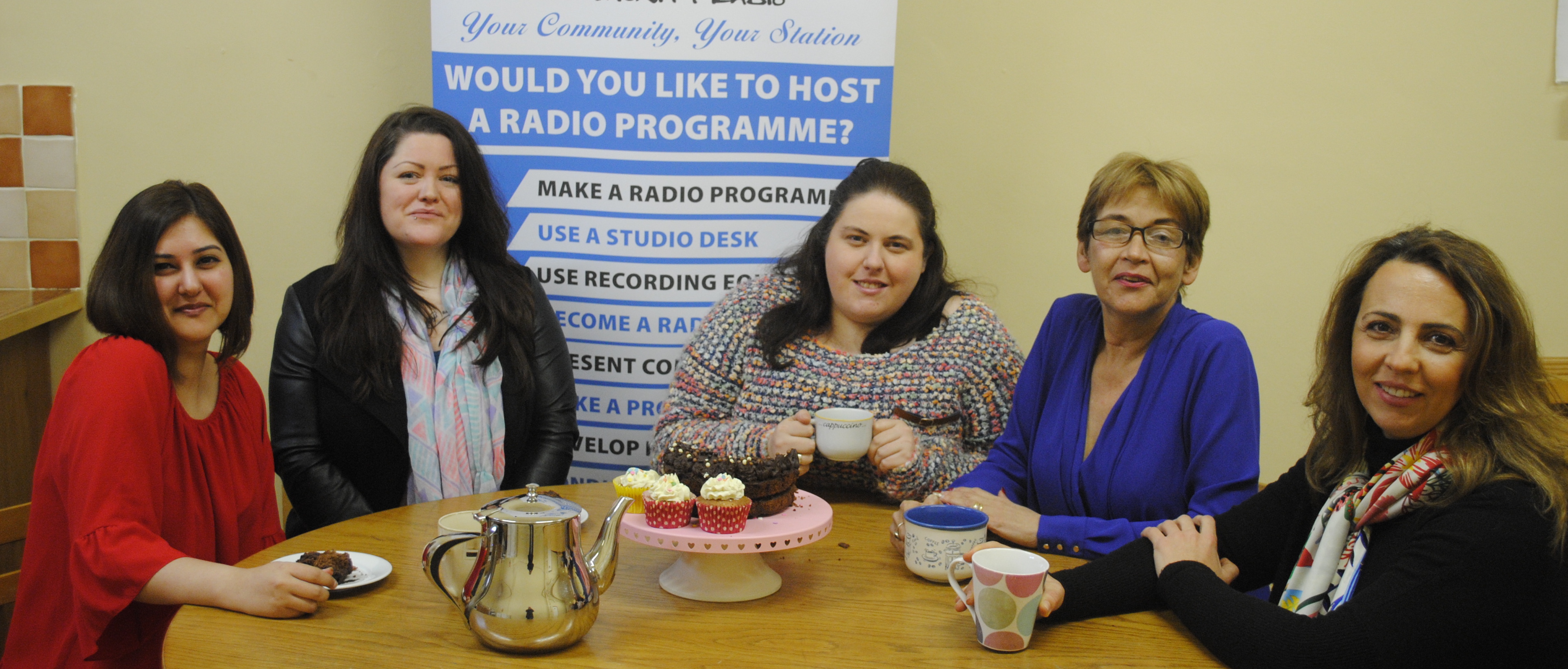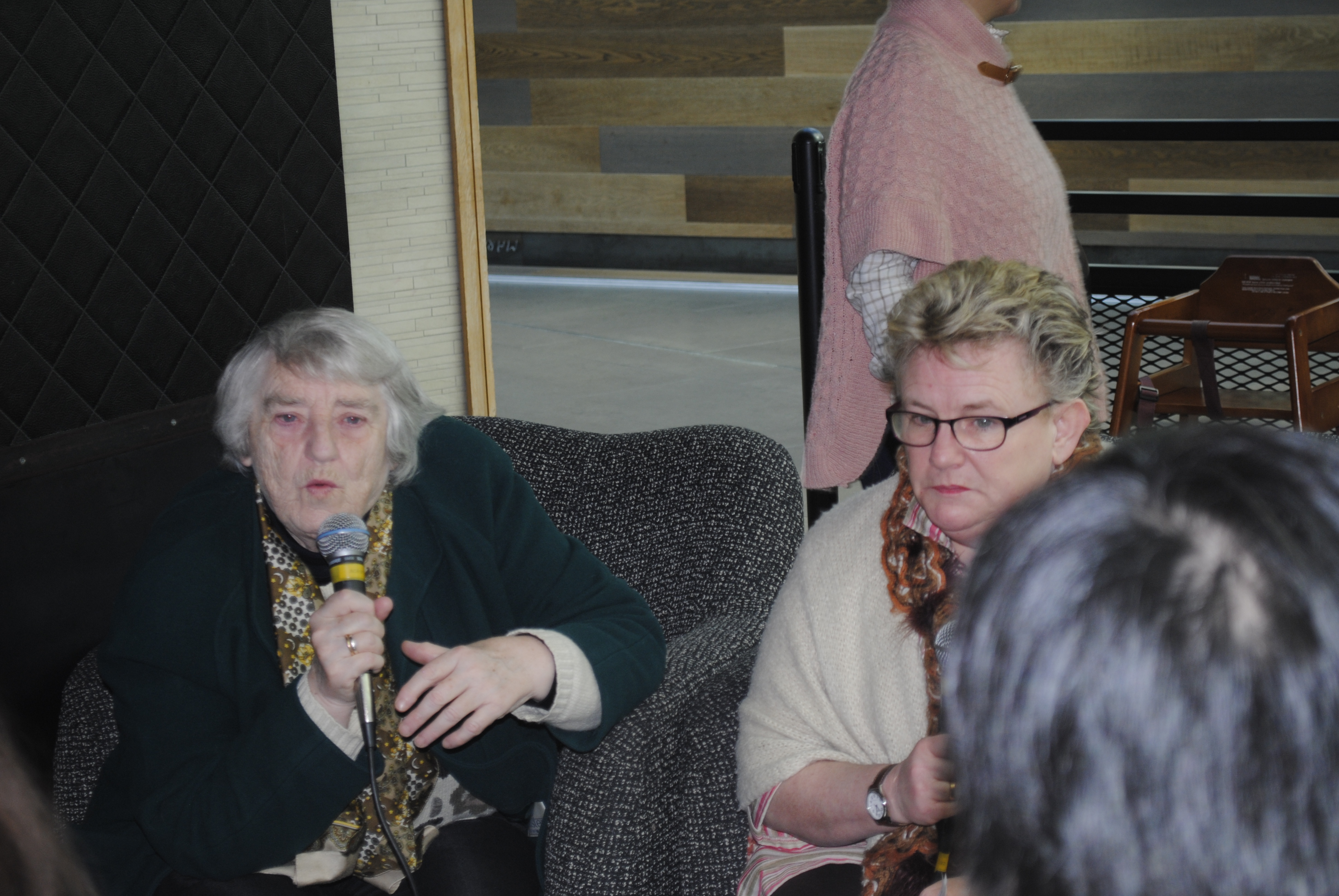 Find out news about women from around the world, achievements of Irish women and traditions of women of the past.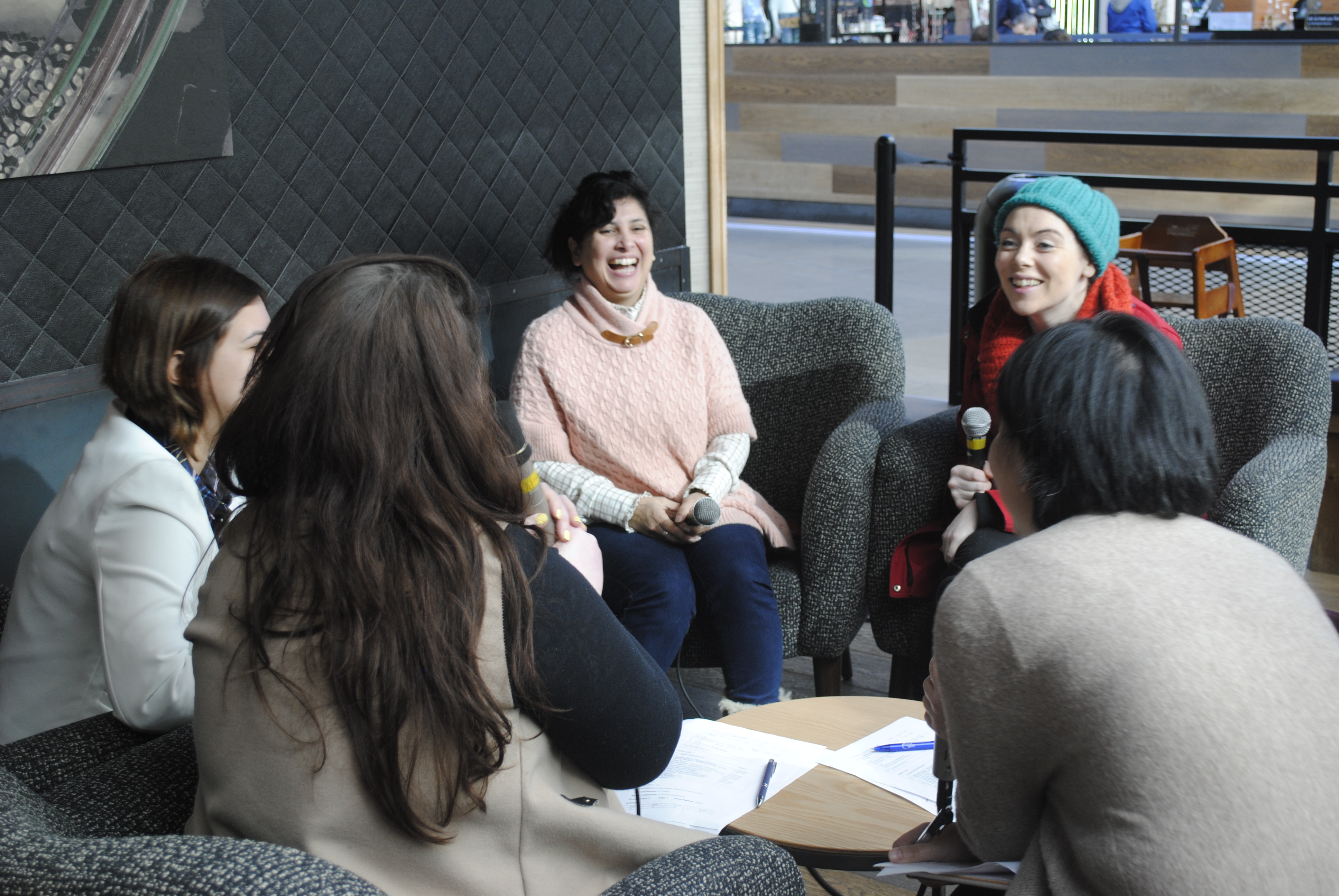 Enjoy your coffee as we bring to you some banter, music and lots of craic to help you jump start your mornings
 
WOMEN BEHIND COFFEE MORNING
(Reading Harry Potter multiple times is a prerequisite for this job… just kidding… or maybe not..)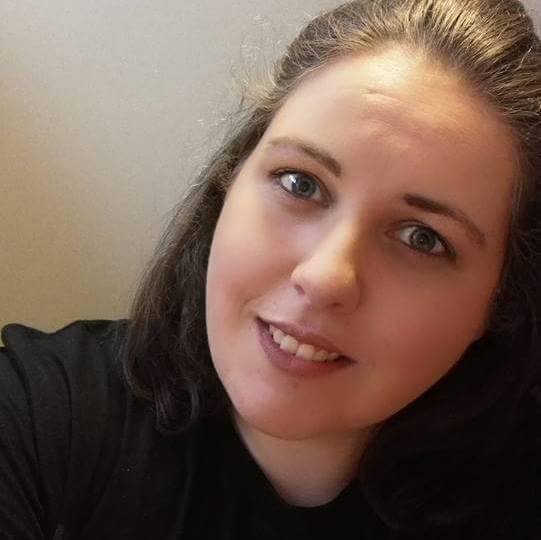 claire hall
presenter
History nerd on a life long mission to make everyone realise how cool history is. Love having the opportunity to cover random topics in our Coffee Morning shows and usually manage to find a way to relate them to Harry Potter.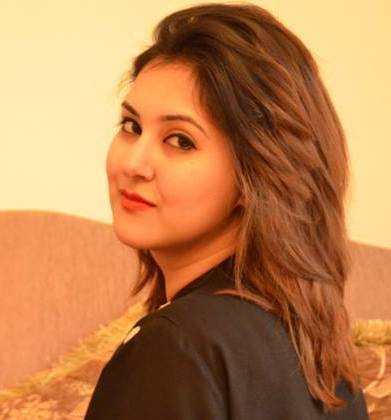 Rida nadeem
Producer
Along with creating havoc managing deadlines and running orders, I co-present this show alongside some super women. An ambivert who loves collecting meaningful conversations and acquiring taste of beautiful-sounding words. A Potterhead for life, I draw energy from positive actions and occasionally find myself emotionally invested in multiple tasks and causes I believe in.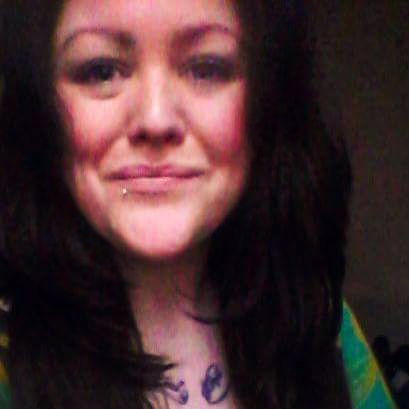 jacinta feehan
presenter/Producer
Journalist who is a bit of a chatterbox! But a good listener too! Have a curious mind with a love of various things! This comes across in shows I am lucky to present, such as Coffee Morning and Athlone Today.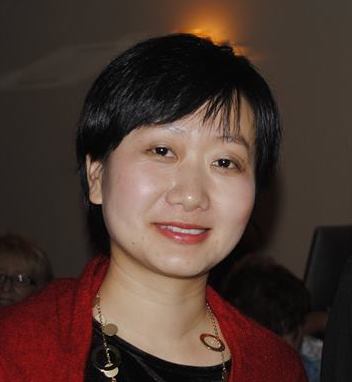 susan xu
presenter
With a background in engineering from China, I am a full-time parent here in Ireland. No one is an expert at parenting but experience teaches a lot and to share my own, I present a parenting slot in this show in hope that it brightens the day for a struggling mammy somewhere. Afterall, we are all in this together!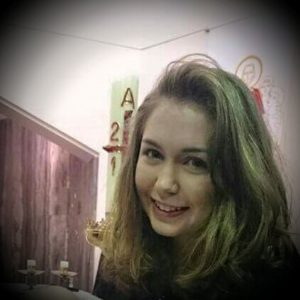 jessica howard
reporter
In between frantically googling everything and spending too much time talking, I'm a student who creates a weekly report for The Coffee Morning Show. While I'm also a huge fan of Harry Potter and food particularly Chocolate you're far more likely to end up hearing me ranting about politics!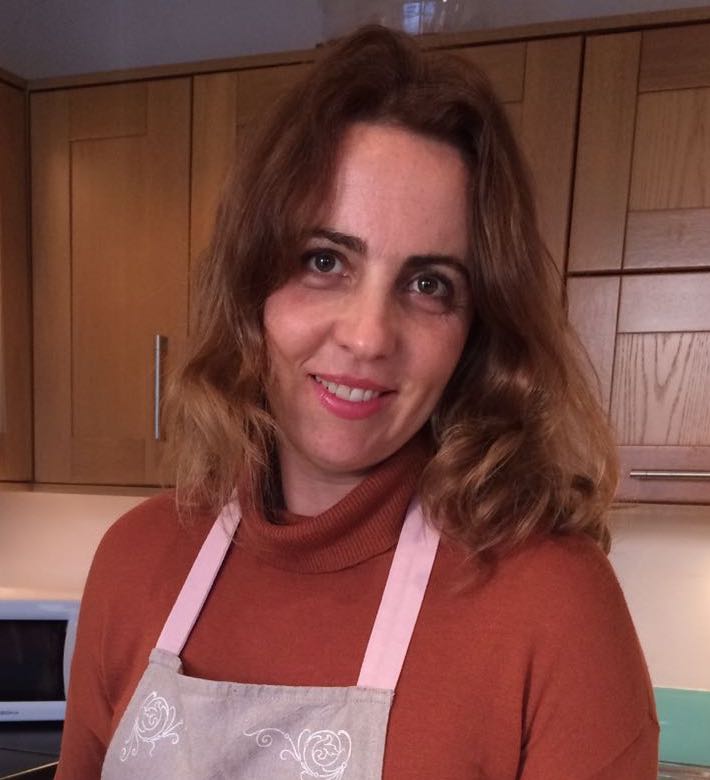 Cristina Capdevilla
Presenter
Originally from Spain, I have been involved in various fields such as politics, baking and marketing. Professionally a cake designer, and mum of three, I present a cooking slot in this show. I enjoy photography, scuba diving, spanish poetry and an engaging political debate.