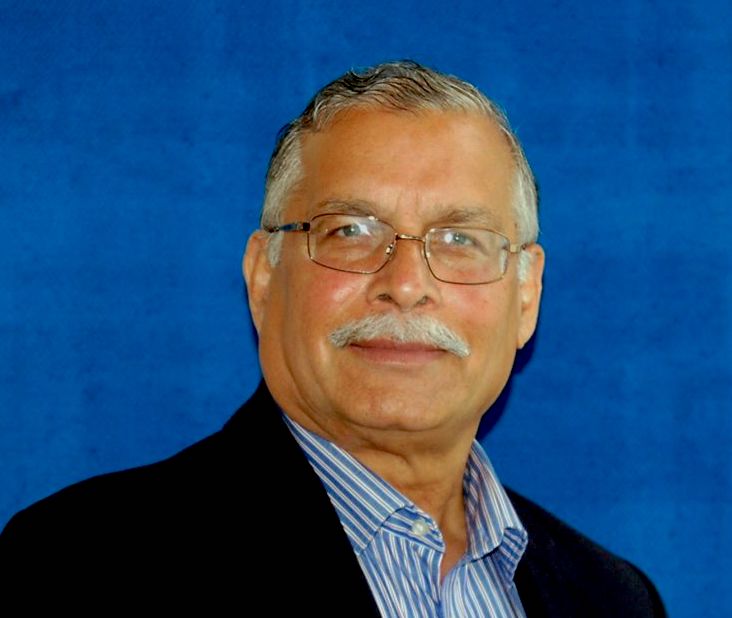 ARSHAD BUTT
Presenter
 
I have lived in Athlone for the last 10 years. I am working with Human Appeal as a retail supervisor. My hobbies are watching international News and watching sports especially cricket. I love to walk to keep myself healthy and energised.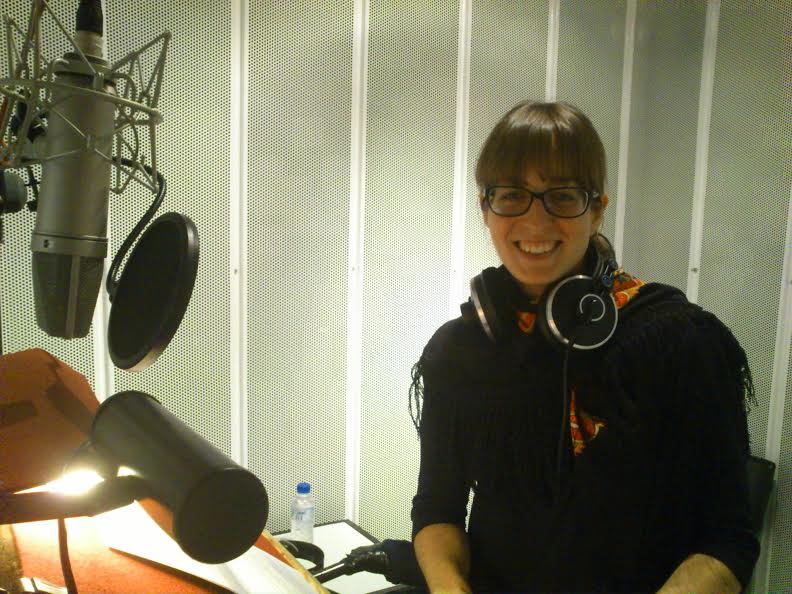 MARIA VAQUERO
Presenter/Producer
 
Art historian passionate about Literature, Music and Cinema, I love communication in all its forms (broadcasting, writing, social media). Being a Spaniard living in Ireland, for me it is very important to travel and learn about other cultures.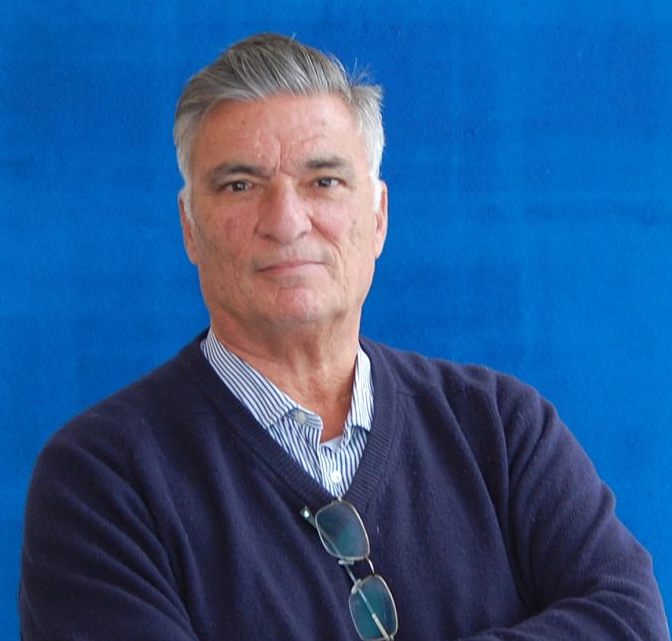 ANTONIO RIBAS JIMENEZ-ALFARO
Presenter
 
Having served in Spanish Navy for 40 years, I have been onboard different warship. Almost retired now, my wife and I moved to Ireland with our two boys for them to learn English. I have done three months Social Communication faculty in Journalism in Madird, which spiked my interest in Radio and it was my dream to participate in a Radio Programme as a panelist.