We are happy to announce that on Sunday the 25th of April we are introducing 2 hours of new programming for our listeners.
Including from 10 am – 11 am, the Athlone Methodist Church Service.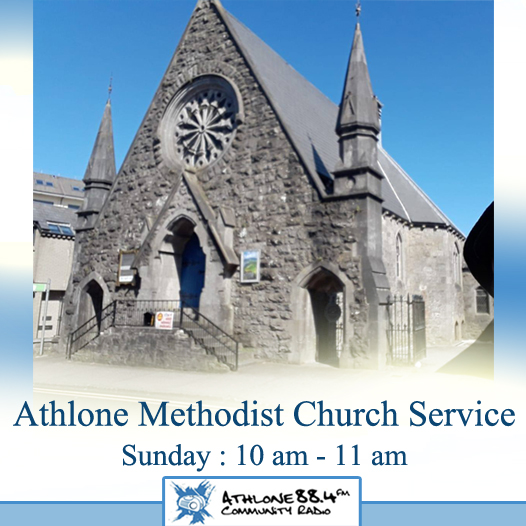 Benny Cooney will also be presenting from 9 am – 10 am our new Sunday Edition of Music and Updates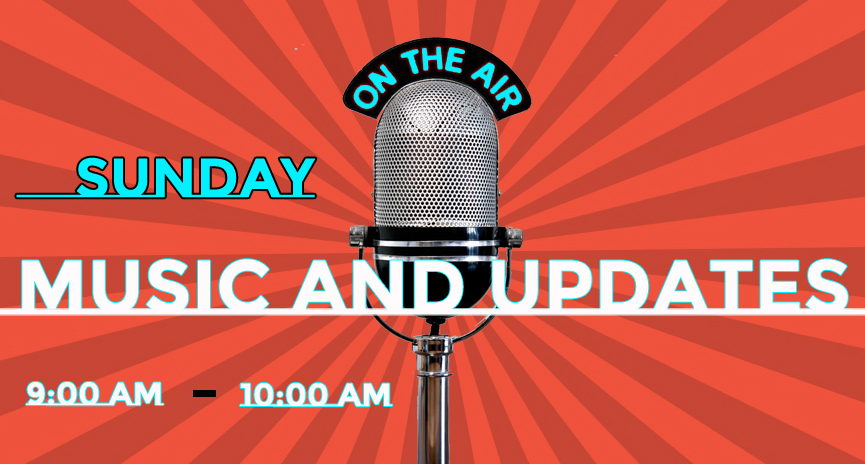 Here is a look at our Weekly Schedule and our brand new Sunday Schedule.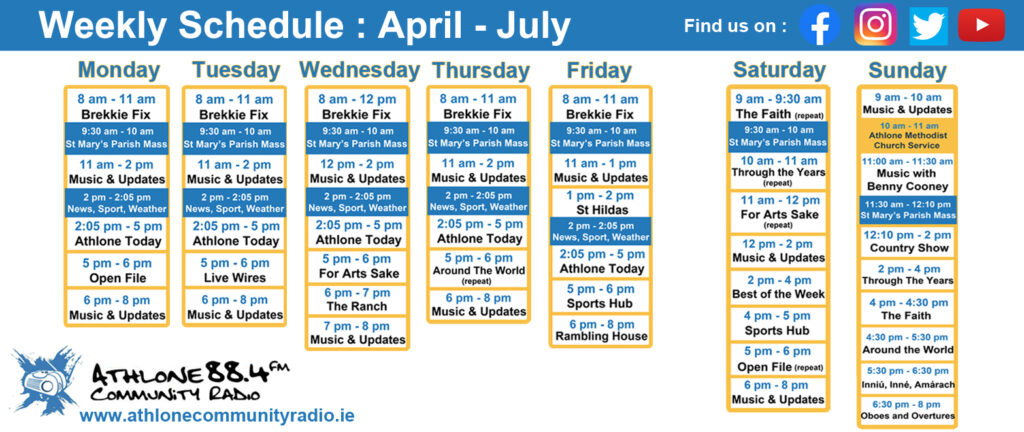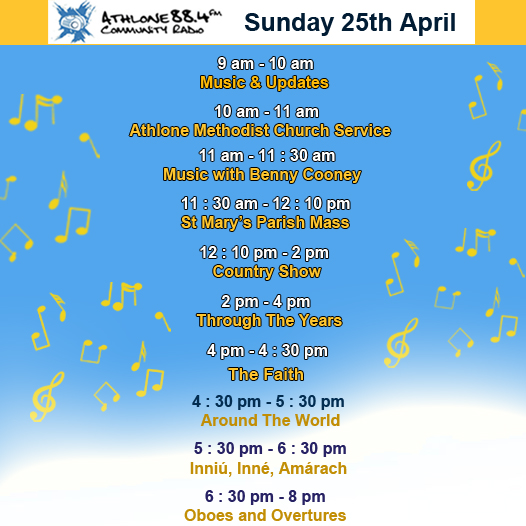 Thank you to all our Listeners.
Athlone Community Radio