The 28th of February 2022 marked the centenary of the Athlone handover from the British to the Irish free state.
The event was celebrated with a Military Parade going from Burgess park to the bridge across the Shannon where the air corps flew over.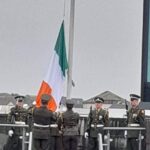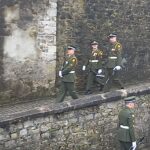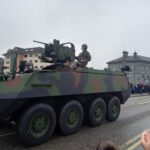 Irena Cvetkovic of Athlone Community Radio spoke with the family of Richard Quann who was part of the historic day.
Athlone Community Radio