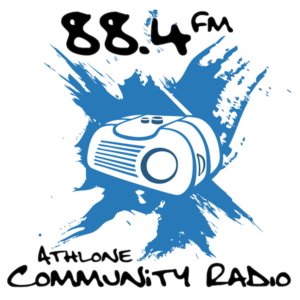 Athlone Community Radio has a vacancy for a Broadcast Programme Coordinator
Broadcast Programme Coordinator (21 Hours per week excl. breaks).
Annual Wage: 12,339.60
Main Functions: To coordinate and organise day-to-day programming and schedule ensuring all programmes are prepared, up to date and all presenters are in place. To plan schedule six weeks in advance ensuring programming is covered. To cover presenter role if needed and organise social media posts relating to programming.
Purpose of Job: To maintain an organised and streamlined broadcast schedule ensuring the smooth running of all programmes scheduled on a daily/weekly basis. To assist in the successful achievement of the Station's strategic objectives with specific emphasis given to the planned development of the Station's broadcast schedule.
This position is partly funded through Pobal and the Department of Community and Rural Development and candidate must meet the criteria.
Criteria: Must have good computer skills including knowledge of editing in Adobe Audition and broadcasting software.
Experience Required: Must have at least 1 year experience working in a similar role.
For a full job description or to sumbit your CV and cover letter, please email: manager@athlonecommunityradio.ie
Applicants can apply with a CV and Cover letter via email to manager@athlonecommunityradio.ie
Closing date for applications is Friday 30th December 2022